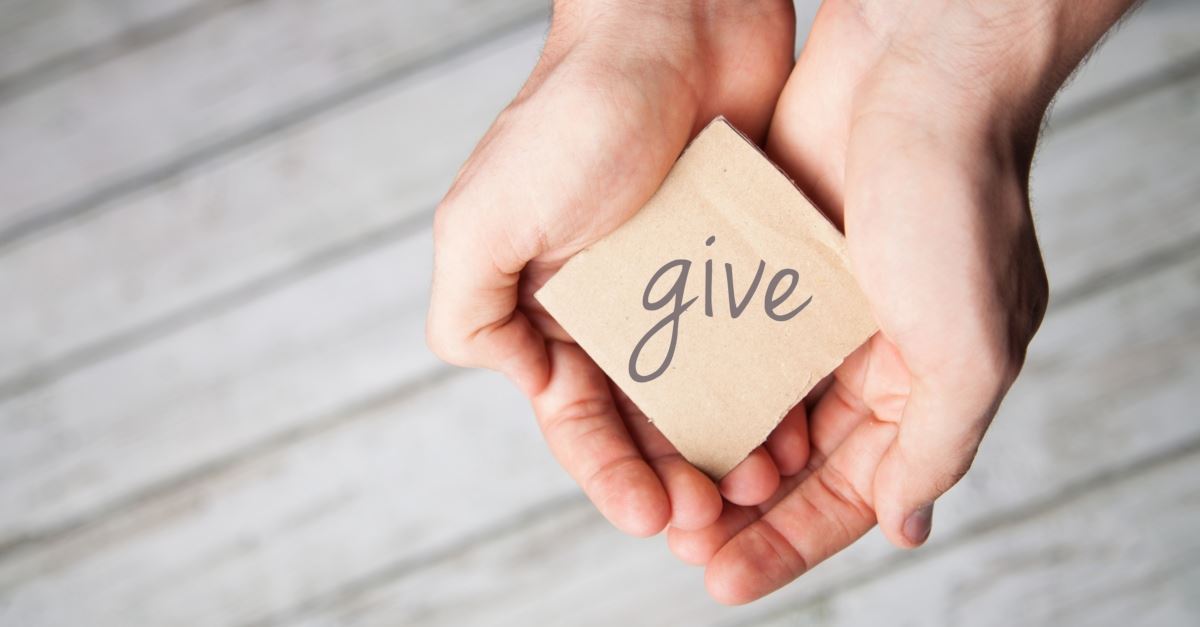 The pressing need of Food Banks is a way that we can help close to our own community at this time. Our 2nd offering for April to be directed to the Food Bank.

How to best continue your financial support over the next few weeks for regular offering and 2nd offering?
If you are currently on our Pre - Authorized Remittance (PAR) your donations will continue to be removed around the 20th of each month. No action is required.
If you would like to get onto the PAR for easy set up and continued monthly offerings, a "voided" cheque or information print out from your bank is all that is needed. Please Contact Brent Skura <bskura@shaw.ca>.
Mailing or dropping off your cheque to 11051 No. 3 Road, Richmond, BC V7A1X3, in your church giving and/or numbered envelope, will be picked up by Jacqueline and deposited into the bank in a timely manner. (IF POSSIBLE, CHEQUES PLEASE!! AND MADE TO SOUTH ARM UNITED CHURCH).
Arrange a time with Jacqueline at admin@southarmunitedchurch.ca and she will arrange a time for cash offerings drop off.
Thank you for your continued support of our mission in ministry at South Arm United Church.
------------------------------------------------------------------------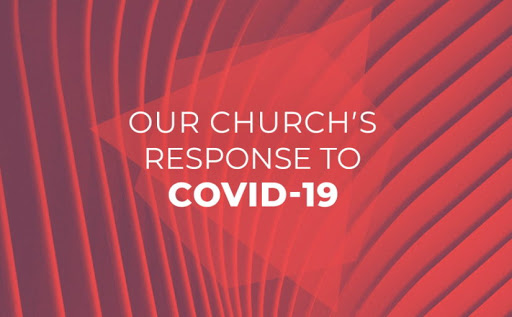 To our SAUC family,

We would like to announce due to COVID-19, we have decided to close down the SAUC building effective immediately for the safety of ourselves and others, at this time, we encourage you to take part to stay home but stay connected. This building will be closed until further notice.
We will update you with our best information as we move along. 

You are not alone. All of the SAUC staff are still available thru emails if you need anything or just talk. 
 
Minister Alan Lai: Minister@SouthArmUnitedChurch.ca
Jacqueline Chan: Admin@SouthArmUnitedChurch.ca
Ron Stevenson: Ronco1320@outlook.com
Trish Gorton: trish.gorton@telus.net


**Olwen Walker (for those who need medication and grocery pick up): Olwen.walker@telus.net / 604-274-5094**



A Message from your Minister Alan:

Peace be with you! The world has entered a challenging time because of the COVID-19. I take this opportunity to encourage you to stay healthy, wash your hands, and practice social distancing. By now you should have been notified that South Arm United Church will stop holding Sunday worship starting March 22nd until further notice. This is not an easy decision; but it is made after the British Columbia government banned gatherings of more than 50 people, and our Pacific Mountain Region informs churches of their recommendation not to hold services. Your Council leaders have read the Pacific Mountain Region's letter and they are making responsible decisions. We hear reports from the media that people could have been affected by the virus without showing symptoms in 14 days; or in some cases, no symptoms at all. This is alarming. We must be diligent in doing self-care. The current emergency measures may seem extreme, but it is done with the hope that exponential outbreak can be avoided.

As your minister, I am genuinely concerned about you. I cannot remember a time when any church has closed its doors for Sunday worship and not knowing when they can be reopened. This may sound gloomy, but in fact it is not. We do this in a short while so we can enjoy worship together with healthy bodies and minds in the near future. Also, I need to remind you that the church's physical building on Sundays may be closed, the church which is you and I will never close. We are the church! The way we look after one another, pray for one another, live out justice and love is the church. Serving one another has never closed. Be kind to one another has never closed! Churches never close!
------------------------------------------------------------------