Latest Update!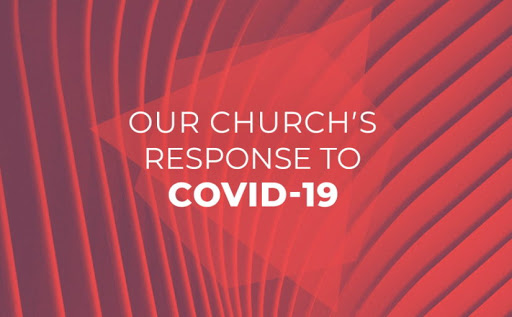 We are happy to announce that some of our staff have returned to the building,  at this time, we encourage you to continue to take part and stay home but stay connected. The building is re-open with Jacqueline and Alan in the office Tuesday - Thursday at 10am - 12noon for in person questions or concerns. Please make an appointment with office prior to your visit. 

All of the SAUC staff have continue to make themselves available thru emails. 
 
Minister Alan Lai: Minister@SouthArmUnitedChurch.ca
Jacqueline Chan: Admin@SouthArmUnitedChurch.ca
Ron Stevenson: Ronco1320@outlook.com
Trish Gorton: trish.gorton@telus.net



For easy access to Alan's weekly written lessons, please click into Church Life and click Order of Service.
South Arm Videos:
Our YouTube Channel: https://www.youtube.com/channel/UCF83pKUgvTWaaB-MjDmVj9Q
Our FaceBook videos: https://www.facebook.com/pg/South-Arm-United-Church-220311844814025/videos/?ref=page_internal